THE E-FUTURE IS HERE!
Whether it's a coffee run, a grocery trip, or simply running errands around town, our e-Scooter will make the ride...
$299.00
XS1 Electric Scooter
Top Feature

Up To 14 Miles Range

Top Speed - 16+ MPH
Electric Brakes
36V 5.0 AH Battery
For the extreme commuter and true go-getter in today's eco-friendly city's and busy lives. The XS2 adapts and improves upon...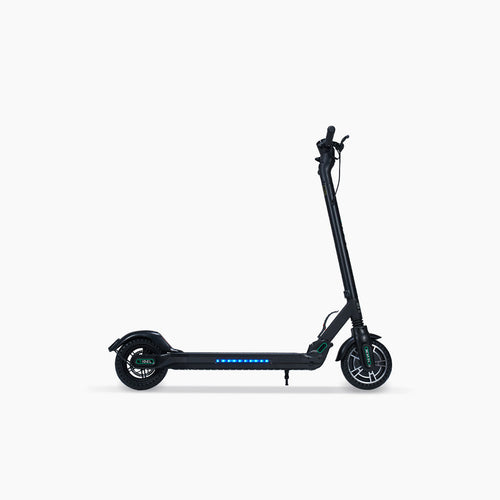 $599.00
XS2 Electric Scooter
Top Feature

Smart dashboard

Top Speed - 19+ MPH
Disk Brakes
36V 7.5 AH Battery
Why Choose Us
Fast free shipping
free same day dispatch on all bikes and scooters
1 year warranty
enjoy the Ridel. We've got your back
Ask our experts
need help assembling? cant choose? We're here to help.
Hundred Of Five Star Reviews
The amount of jealous looks I got from the people about my new e-Bike was staggering. (And I loved every minute of that - does that make me a terrible person? Maybe. But I just love having fun, and post in my Instagram pics where I'm riding it.
- Samantha Jones
This brand is the closest thing to a GODSEND when it comes to completely bypassing all the time wasted, feeling sweaty or listening to terrible stuff on the radio. Plus, by riding a RIDEL you're basically going green while having the time of your life.
- Blake Lopez
The SNUGGER potentially saved my marriage last year when COVID hit. It was just so great to have an electric bike that could hold 2 people… And oh boy, it was a lifesaver! Cruising together on empty streets like Bonny and Clide.
- Caro Novoa
With my new e-Bike, I get an excuse to post even more photos to my IG feed + I get an excuse to make my boyfriend get away from his brand new Nintendo, X-box, whatever that awful, awful thing is called. Guys - Beware!"
- Marina Santoy